The laboratory workstation's comes with power supplies in the 19" plug-in systems in either 3HU, 6HU or JBRLab.
Table

Laboratory Furniture is specially designed to meet various laboratory requirements.
Bench Top
The bench top is constructed wholly of three-ply fine grain chipboard with 25mm thickness. Both surfaces are coated with scratch and heat resistant melamine resin. All edges of the table is protected by a 3mm thick impact-resistant PVC band.
Bench Frame
Welded metal frame of rectangular steel tubing 40x40mm. Surfaces finished with baked epoxy powder, approx. 50 to 70 micron thick. Suitable for the mounting of bench top. All 4 feet are supported by height-adjustable plastic.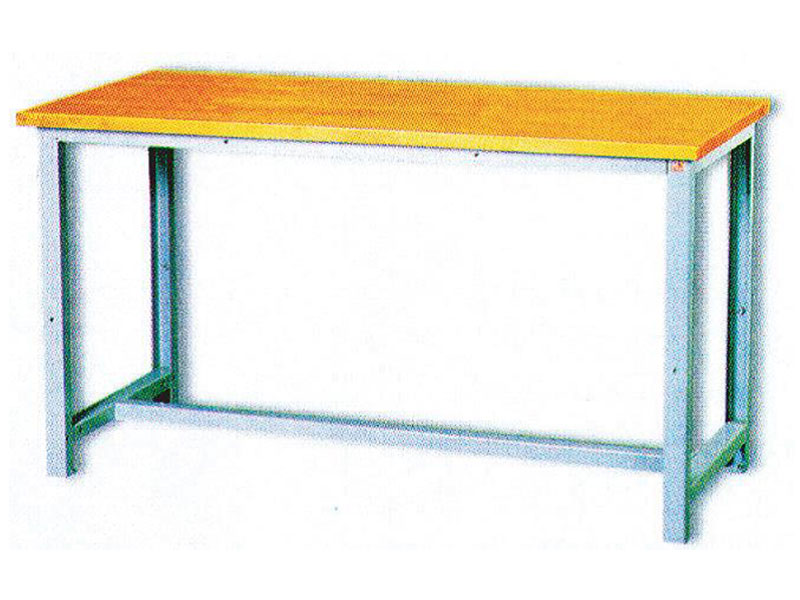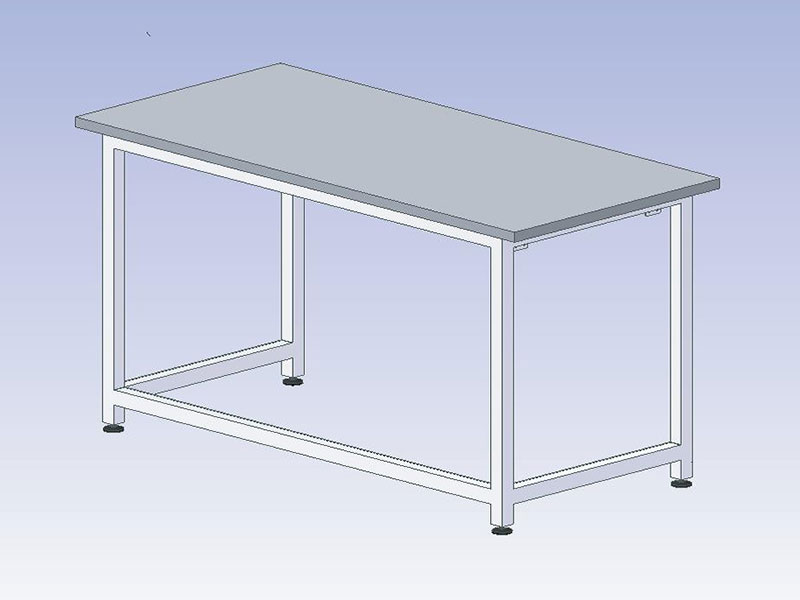 Chairs

JBR chairs are never out of place in the most individualistic laboratory or classroom environment. They create an unified interior with colours to harmonize with the furniture.