Supreme Didactic business products, services and solution showcase our determination in delivering the best sustenance in the science and technology equipment industry.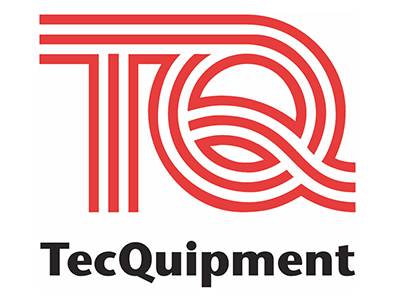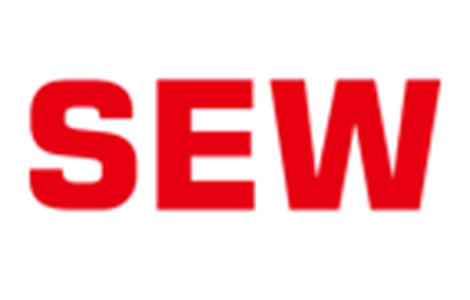 A proud international educational equipment distributor to five principal brands such as Leybold, ElettronicaVeneta, TecQuipment, SEW and Siemens, we are unceasingly striving to establish a solid foundation and strategic business partnership with our prospective clients.
Offering a diversified commitment as a reliable educational partner with profound compassion for sustainability, we proudly introduce our range of expertise that includes designing educational equipment & laboratories, assembling and supplying educational equipment & laboratory furniture, technical education project consultancy and specialised technical training courses. As a distributor of brilliant quality and reputable products, we also provide outstanding support for installing, testing, commissioning and maintaining educational equipment.