SATC
Siemens Authorized Training Centre
In June 2014, Supreme Didactic was appointed by SIEMENS Malaysia to establish an Authorized Training Centre; the first in South East Asia.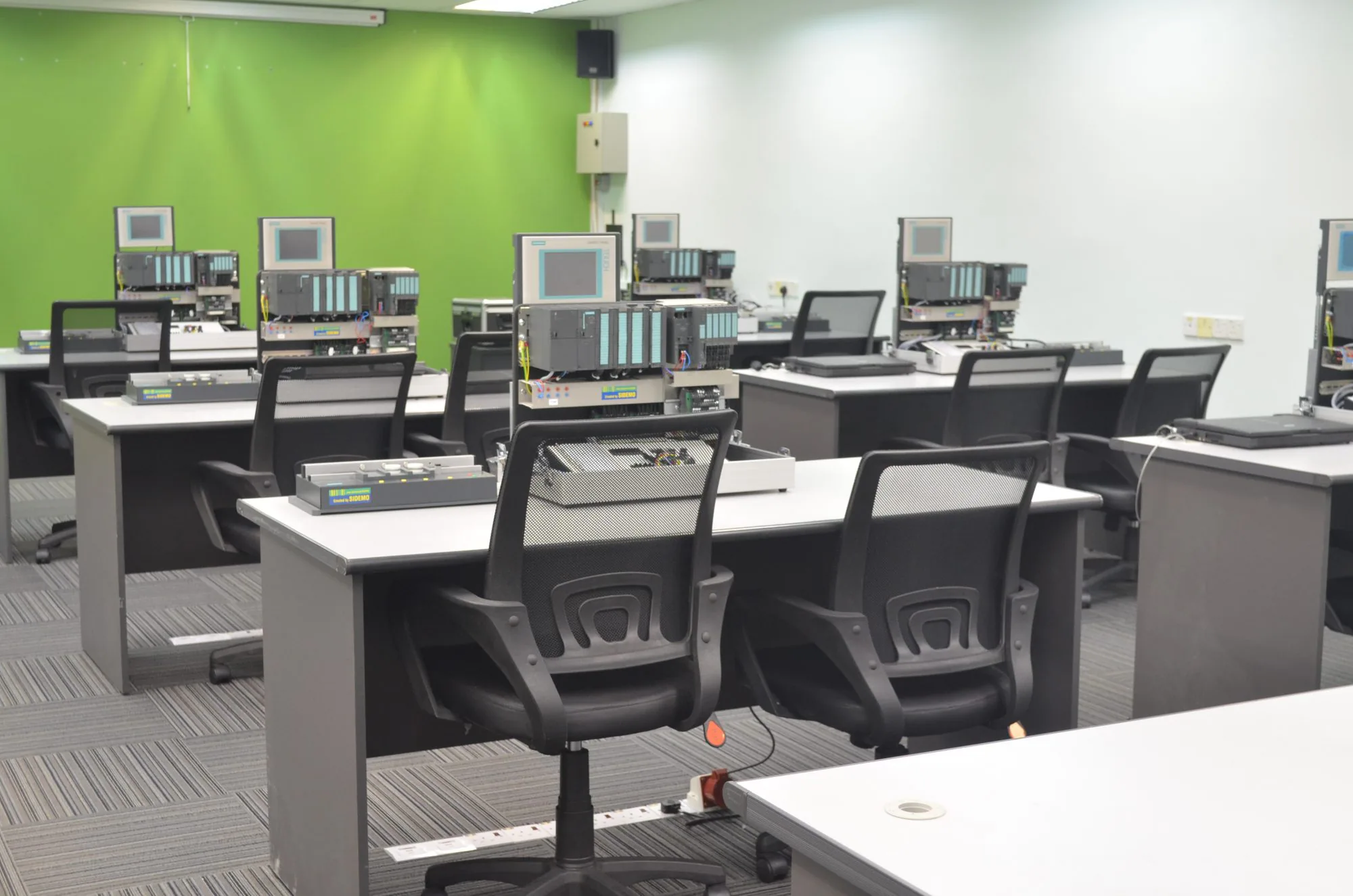 This training centre offers Siemens SITRAIN (Siemens Industry Training) training courses in the area of Automation Technology and Drive System.
Target Group
Engineers and technical personnel from manufacturing, energy, oil & gas, transportation and other engineering sectors
Lecturers and technical staffs from IPTA and IPTS as well as
Students and graduates from technical disciplines.
Benefits
Practical oriented training courses.
Basic and advanced courses on products for the industry.
Professional trainers who can explain even complex issues comprehensively.
Training courses at our training center or directly on site.
Certification from SIEMENS – Worldwide and Industry recognitions.
For more information
Please email your enquiry to siemens.atc@supreme-didactic.com or call +603-91310900
Siemens Authorized Training Center
No.77, Jalan Jintan Manis Taman Supreme, Cheras 56100 Kuala Lumpur, Malaysia